OUR EXPERIENCE IN THE BUSINESS GROW
RPCO help firms and their brands in order to entering into market by increasing domestic and international sales and market value, too. While we work in multiple industries, we have a special focus in the finance and security exchange sectors as well as mergers and acquisitions.
RPCO now works with some of the leading players in Oil, Gas ,financial and petrochemical industries to uncover distinct, research-based strengths, overcome perceived weaknesses, and fully leverage and align their organizations and their brand assets. Our unique, business-minded approach is based on an efficient, insightful, energizing and highly creative process
Recently we focus on Small to medium-sized businesses that often struggle to attract & retain their resources.
Below are just a few examples of the types of positions where we delivers superior results:
Finance/CFO Director of Finance Controller
Assistant Controller Accounting Manager Financial Analyst Financial Reporting
IFRS
Internal Audit & Controls
Forecasting & Planning
Cost management
Strategic Planning
Corporate Governance
Compliance & Reporting
Risk Management
Forensic Accounting
---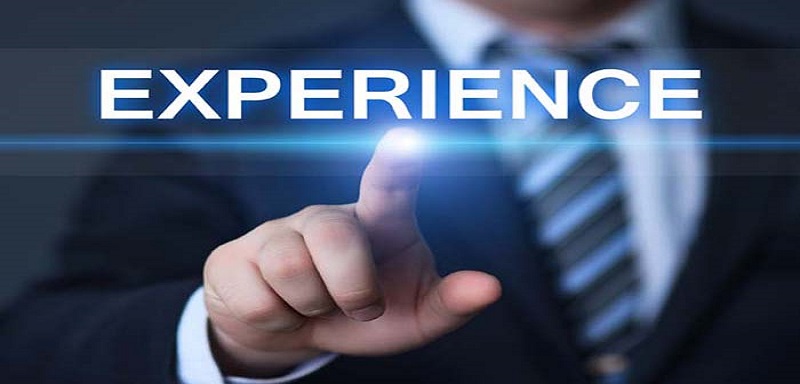 We invite you to contact us today to see how we can help your firm achieve a level of growth you might not have imagined possible
Recently we focus on Small to medium-sized businesses that often struggle to attract & retain their resources
---
---