Services
RPCO is one of the top management and financial consulting firms in Iran. We work with top executives to help them make better decisions and deliver the sustainable success they desire. We are passionate about achieving better results for our clients that go beyond financial and are uniquely tailored, pragmatic, holistic, and enduring. We energize client teams to sustain success.
Our team pairs local market knowledge with RPCO's global expertise to help companies successfully tackles their greatest challenges. Our partners work closely with business leaders, focusing on strategic decisions and practical actions tailored to our clients' unique reality. We engage all levels of an organization from day one, building momentum and capabilities to sustain the success we create together. Our consultants provide professional advices to all different types of organizations. The primary purpose of the RPCO is to provide our clients with access to industry-specific specialists / consultants and subject-matter experts. To fulfill this goal, our team addresses strategic, organizational, operational and technological issues, always with a focus-according to the firm-of doing what is right for the client's business
As for the range of those specialties, the lists of our services are:
Business Plan, Firm' Strategy, Advanced Analytics , Corporate Governance and Sustainlibility Repotting
---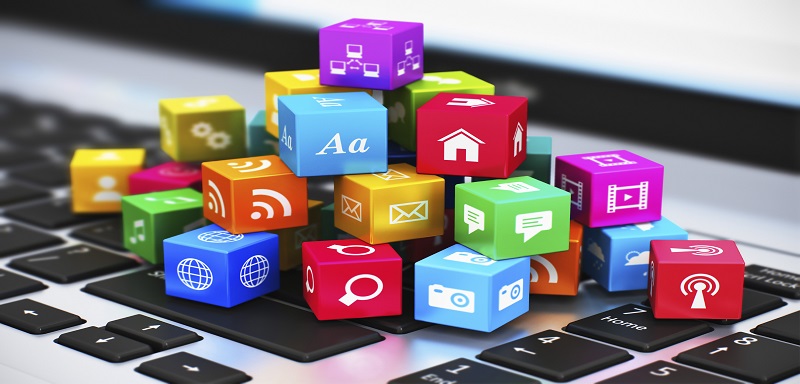 Business Plan
Your business plan is your compass. It will help you map out a new course, and navigate through unchartered territory. A business plan is a guide a roadmap for your business that outlines goals and details how you plan to achieve those goals
Advanced Analytics
Big data and advanced analytics are creating profound new opportunities for businesses, yet we found that only 4% of TSE listed firms are able to combine the right people, tools, data and organizational focus to take advantage.
Corporate Governance
We conduct the CG services adhering to the latest International Standards. Also, we keep our staff abreast of the changing legislations and regulations and adopt well planned and documented procedures involved in our methodology which identifies risk areas; suggests internal controls as well as improvement requirements in management information generation
Sustainbility Reporting
When comes to sustainability and corporate responsibility, we believe that the normal rules of business apply. That is, to be successful, organizations must embed sustainable principles in the core of their strategy, operations and culture.
---
RPCO help you understand what the various reports mean, and how the data you're seeing affects your company. RPCO help with a number of tasks related to accounting services: financial forecasting,analyzing financial statements,determining the profitability of your business ,analyzing accounts payable to see where your business might be able to save money ,determining what accounting services you need,setting up consistent accounting practices
---
<![if !supportLists]> · <![endif]>We see things that others miss, offering you more creative solutions that combine our deep geographic experience, intimate sector knowledge and clear insights into how to create value in your business.
.
---